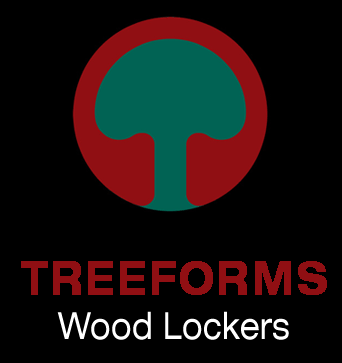 Since 1975, Treeforms has been the preferred wood locker manufacturer for country clubs, fitness clubs, wellness centers and spas.
Treeforms products include wood lockers, plastic laminate lockers, benches, grooming stations, towel storage units, and the solos keyless electronic lock.
Treeforms offers solid wood raised panel, flat panel and louver locker doors, as well as plastic laminate locker doors.
Custom wood locker door designs, locker interiors and finishes are available.